Study Abroad Consultants in Kochi

Dezone Introducing Study Abroad creating gateway to your career in Germany & Italy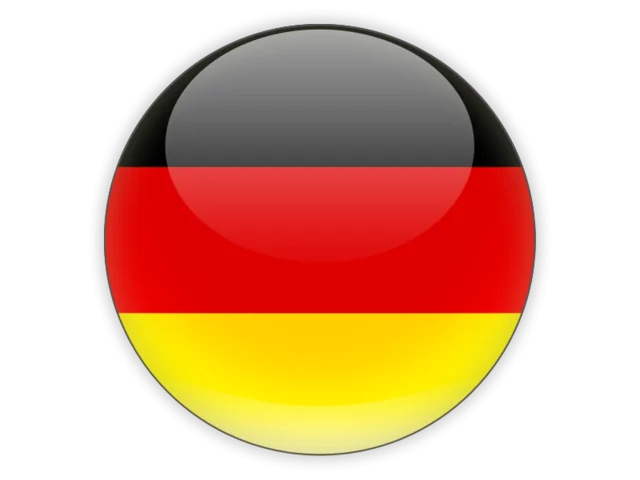 Dezone is the Best German education consultants in Kerala. We offer Nursing & other Health care courses , Engineering & IT courses in Germany. Germany is a popular study-abroad destination for international students. German universities and equal institutions are recognized for providing the widest range of study courses. Degrees from German universities are highly respected by employers across the world. Here are some reasons that make Dezone the perfect consultant to your goal of studies in Germany.
Why Choose DeZone International
Gateway to your career Abroad
DeZone provides programs that are state accredited and recognized internationally . Dezone International is one of the best study abroad consultants in Kerala with over 24 years of expertise in education. Dezone helps students pursue their aspirations of studying abroad by providing a team of highly qualified professionals. Dezone being the renowned Overseas education consultancy firm based in Kochi provides comprehensive services and guidance to students aspiring to study in countries like Germany and Italy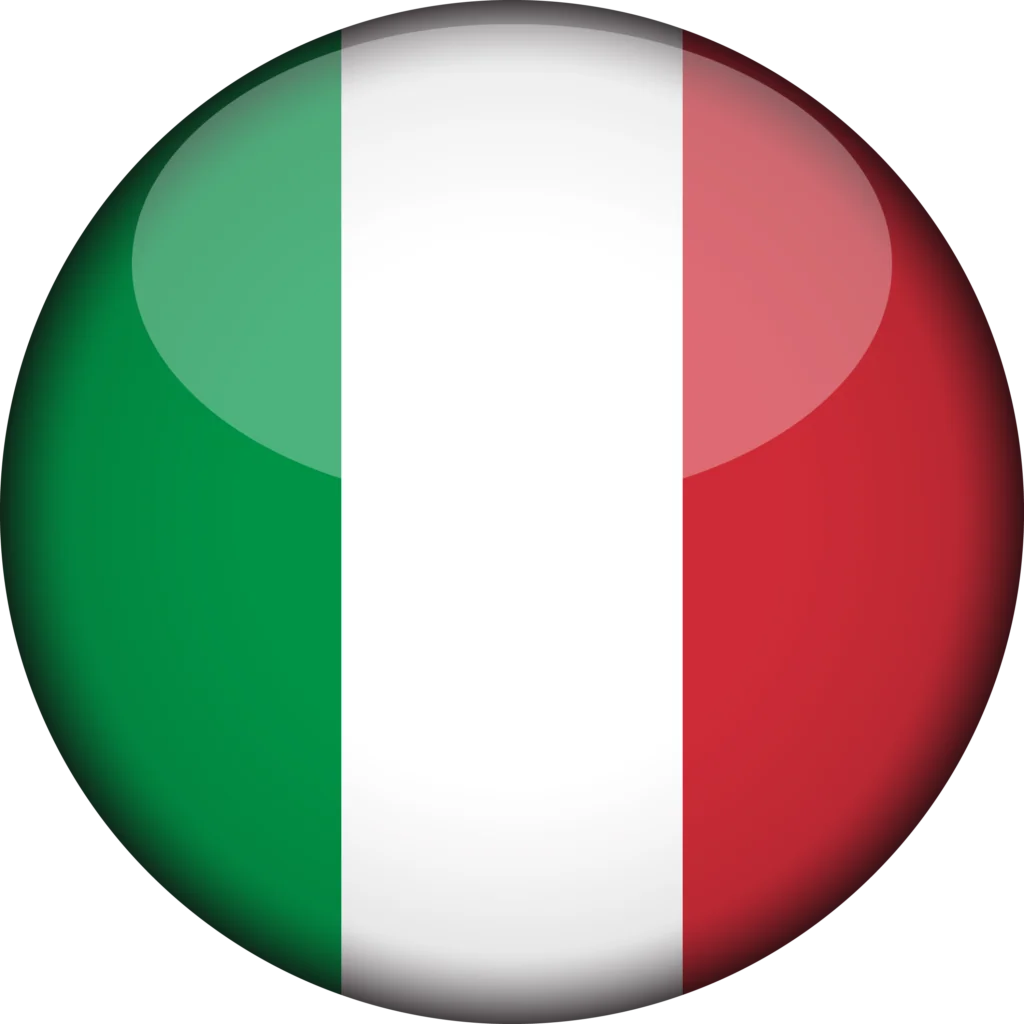 Dezone International is the best Italy Education Consultants in Kerala for Foreign Education Admission, especially for Study in Italy. We offer a wide variety of courses which includes Medical, Technical and Business Management, Our counselors are here to guide you and assist you at every point in your decisions towards education in Italy.