DISTANCE EDUCATION CENTER IN KERALA
DISTANCE LEARNING
DEZONE Group of Institutions is one of the leading distance and abroad education institute in Kochi in the realm of management education with a penchant for consistent delivery of excellence and ethical value through a holistically designed curriculum. Our rich experience and tradition of 24 years of excellence in the field of education has enabled us to create under banner of Dezone Distance and Abroad Education. Dezone has tied up with well-known Lincoln University Malaysia, German and Italian Universities, south Indian universities,viz Bharathiar ,Periyar,  Manonmaniam sundarnar University and MG university of Kerala.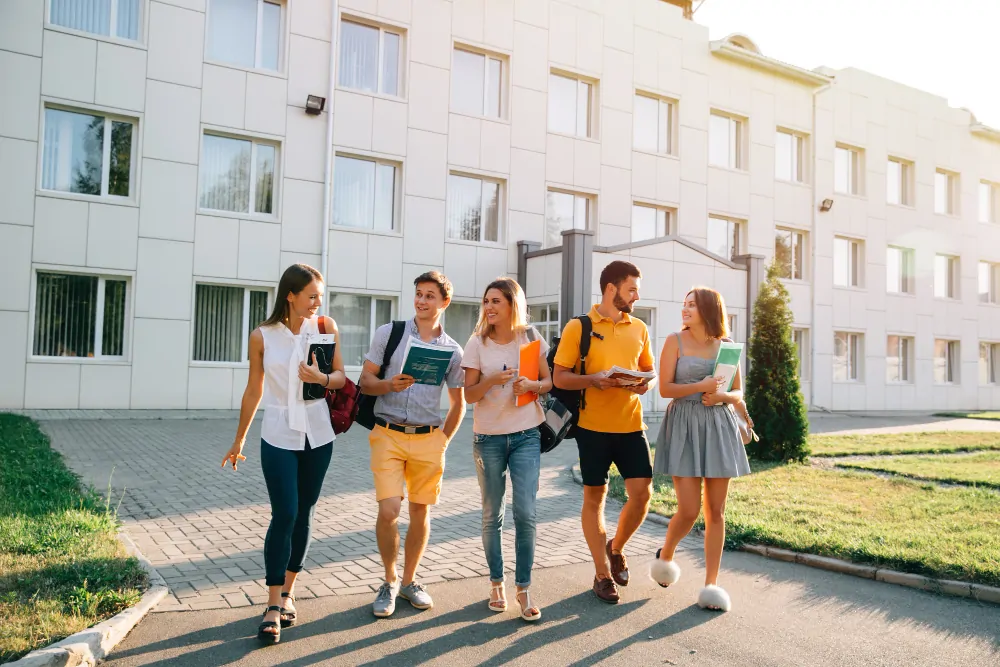 Overseas Education Consultants in Kerala
DeZone provides programs that are state accredited and recognized internationally Dezone International is one of the top study abroad consultants in Kerala with over 24 years of expertise in education. Our study abroad consultancy office in Kochi is located in Vytilla junction. Students can meet our expert counselors at our office or connect with us via call for a free consultation. Being one of the leading study abroad consultants in Kerala, DeZone offers the best overseas education services for aspirants who are planning to study in Germany and Italy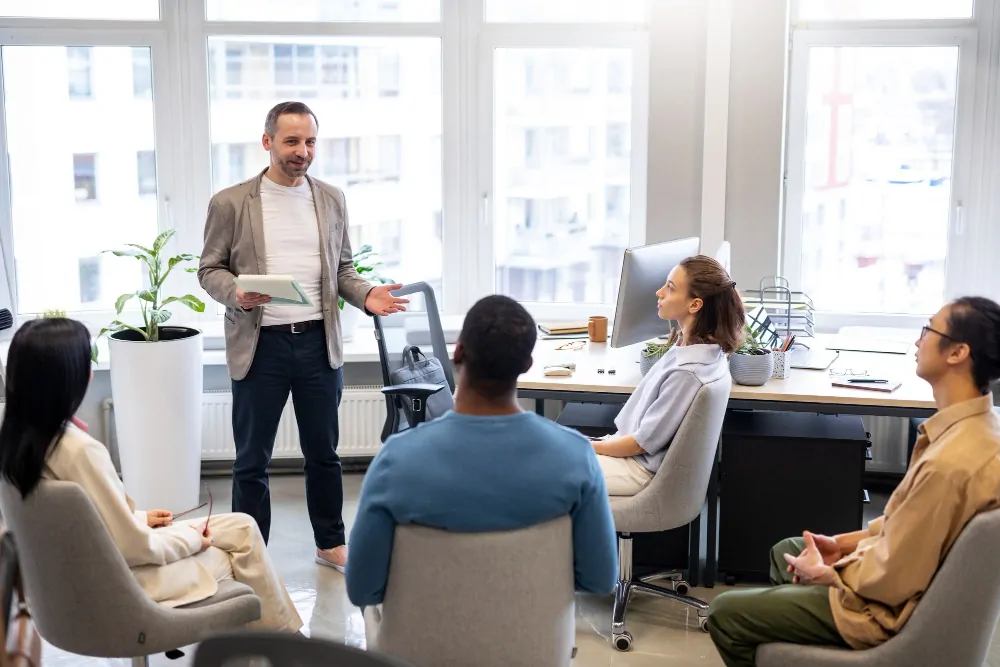 Foreign Language Training Center in Kerala
Dezone School of Foreign Languages offers personalized foreign language courses online . We use state-of-the-art teaching methods and materials to make sure that you become a self-reliant learner and can independently develop your skills once you graduate from our institute, Our courses include.
OUR ACHIEVEMENTS
We embarked on our road to excellence in association with Aptech Computer Education in 1998.Some of our major landmark achievements in our pursuit of excellence include: 
Best centre award for excellence – 2003
National award for best system implementation – 2006 
We are the ones who first introduced the idea of having a distance education center in Malabar area in early 2001 started an off campus study Centre of Mahatma Gandhi university of Kottayam under the banner of Regional Management College. De-zone is the authorized distance education study center in Kerala for various UGC-recognized UG, PG & Diploma courses and best MBA distance education in Kerala in three different established Government Universities
Suresh Gyan Vihar University (SGVU) Distance Education
It is a private university located in Jaipur, Rajasthan, India. Established in 2008, it is recognized by the University Grants Commission (UGC) and offers a wide range of undergraduate, postgraduate, and doctoral programs across various disciplines.
Bharathiar University Distance Education
Ranked in India's top two position and affiliated with all authorities like, UGC DEC NAAC AICTE approval.
Ignou University Distance Education 
IGNOU (Indira Gandhi National Open University) is the largest open university in the world, offering  undergraduate, postgraduate, diploma, and certificate programs through distance learning mode.
Periyar University of Distance Education
It is also a well versed university in all the distant courses, located in Salem, Tamil Nadu, India. Our state-of-the-art study center are located at six locations across the Malabar region namely Perinthalmanna ,Tirur , Calicut, Palakkad ,Cochin and UAE. We intend to expand our gamut of operations shortly to other GCC countries.
OUR SERVICES

Quality Education
Dezone Education is an administrative centre for handling distance education programmes in Kerala. We partner with major universities in India to provide outstanding educational experience and perform regular assessment of student activities inorder to maximise their potential
Academic Progress
Dezone Distance Educational Centre in Kerala offers Distance Education courses in Degree, Diploma and Post-Graduate courses and guide students in study planning, and monitor academic progress. We want to be best in our field, of Education and services to the customers and solutions that promote well-being .This challenges each of us as an individual and all of together to strive for the best in all that we do
Meet Requirements
We want to understand, anticipate and meet our students present and future needs .To best apply our expertise in the field , we assure that the work flow won't be hampered by the need to register for courses, pay examination fees, or submit other documents
Best Service Providers
We provide the best platform for our academicians and students alike to create a unique platform where implementation of ideas and methodologies integrate seamlessly with learning. We not only celebrate freedom of thought, cultivate vision and stimulate intellectual growth but also inculcate human values and ethics in our students to transform into productive, responsible and successful members of our society.
Dezone in collaboration with Lincoln University
Lincoln University College (LUC), located at Petaling Jaya, Malaysia was established in the year 2002 as Lincoln College (LC) and later upgraded to Lincoln University College in the year 2011. Lincoln University College is one of the premier private institutions of higher education approved by the Ministry of Higher Education and Malaysian Qualifications Agency  (MQA- National Accreditation Board).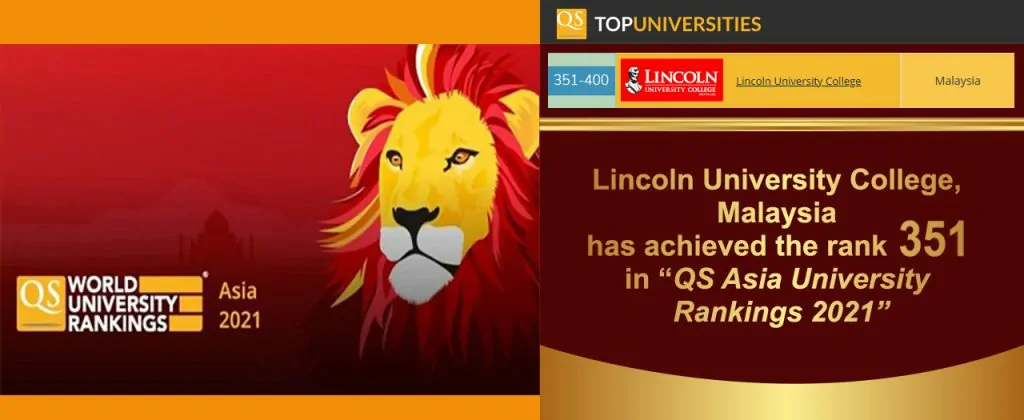 POWERED BY INTELLECT, DRIVEN BY VALUES
We believe that knowledge and intellectual skills are the driving forces behind educational success. Dezone Educational consultants possess a wealth of expertise and experience in the field of education, enabling us to provide accurate and insightful guidance to students. Our team of educational consultants is dedicated in empowering students and strive to build long-lasting relationships with the students
Trusted and Reputed Education
Dezone Distance education center in Ernakulam provide trustworthy guidance and professional approach towards assisting students. Dezone offer a wide range of distance learning programs from recognized universities, providing accurate information and personalized guidance to students. With years of experience in the field of  education, we have established a reputation 
Exploring Educational Innovations
Providing education in new and unconventional ways is only one of a number of solutions, but it is through innovation that we can meet the challenges of enhancing Engagement , lower costs, increasing accessibility, and greater success in achieving goals through education. Online learning platforms provide flexible and affordable educational opportunities to individuals worldwide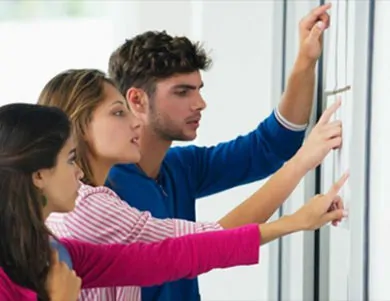 Kerala SSLC or Class 10 exam results
Posted @ Friday, May 19th, 2023
The results of the Kerala Secondary School Leaving Certificate
Where can I get some?
Posted @ Thursday, April 19th, 2023